Land Field—Global Satellite Teleport Service Network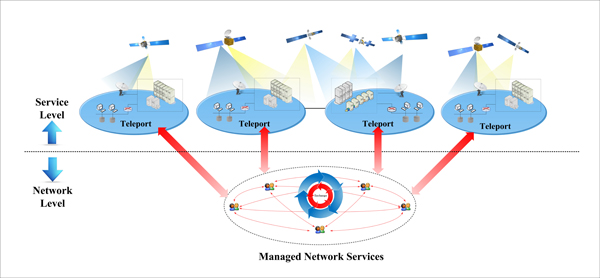 With the expansion of the coverage of satellite resources, teleports have been built or are being built in China (Beijing, Kashgar and Hong Kong), South Asia, Europe, Africa and South America respectively. An integrated (space/terrestrial) worldwide satellite communications service network has gradually taken shape.
· The "Big Triangle" satellite communication platform which base on three major teleports located in Beijing, Kashgar and Hong Kongto provides 7x24 satellite communications services including satellite transmission, network design, development and operation management of satellite communications network system for customers;
· Sri Lanka Teleport and Europe Teleport are used to provide satellite communications services for South East Asia, Europe and North Africa; the South America Teleport and Africa Teleport (both are under construction) will provide satellite communications services for South and North Americas, Africa as well as Middle East;
· In combination with advanced satellite communications technology, private satellite communication networks for the industrial users and enterprise users have been set up to provide them with all-around satellite application services including emergency transmission, video conference, long-distance training, mass data delivery ,Internet access and so on.
Sea Field—Enhanced Maritime Communications Service Capacity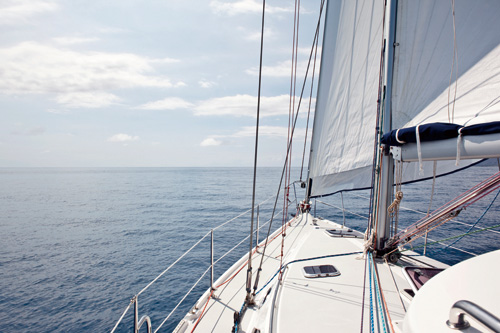 Gradually improve the coverage of major global shipping lines (e.g. China-Europe shipping line) and some ocean fishing vessel operation waters. Focus on fostering a broadband satellite communications network to achieve the coverage of the sea area in China, Indian Ocean, Middle East, Europe and Africa, with the ability of Automatic Beam Switch (ABS) via multiple satellites under the unified scheduling of a global network management system based in Beijing.
"MarineTel"is the maritime VSAT broadband satellite communications service brand rolled out by Sino Satellite Communications Co., Ltd. (Sinosat). It provides satellite communications services that meet the needs of global ocean shipping and offshore oil and gas platforms customers, such as real-time backhaul of operating data, Internet access, transmission of audio/video and so on.
Major features of "MarineTel"are: Full IP based application, including video stream and data broadcasting;
· Multiple beam roaming and ABS with fixed IP addresses;
· QoS multiple services targeting at applications and end stations;
· A full set of turnkey solution consisting of equipment, bandwidth, teleport, installation, operation and maintenance;
· 7x24 operators on duty, technical support and operation and maintenance cooperation;
· End station route track and remote condition monitoring with Web access.
Air Field—Aviation Airborne Broadband Satellite Communications Service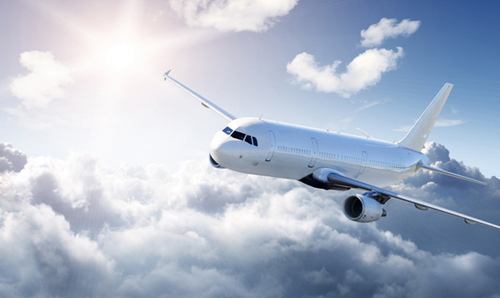 · Use satellite channel resources to set up an airborne satellite communications basic network, including①a complete main earth station system and a unified network management, scheduling and business monitoring system;②a unified support platform open to airlines, telecom operators and content service providers to supplyin-air broadband Internet access, video transmission and comprehensive network application services across China, its neighboring areas and even globally.
· With the rapid development of general aviation services and unmanned aerial vehicle( UAV ) applications, data collection and communications relay services based on satellite communications are increasingly used in agriculture, forestry, fishery, mining industries, as well as in rescue ,relief works, border patrols, marine monitoring and many other aspects, such as:
− Evaluation of major natural disasters, rescue and emergency communications;
− monitoring of emergencies happened in rivers, on the roads or during transportation;
− Oil/gas pipelines patrols for major industry in oil, petrochemical and power sectors;
− Real-time monitoring of wide areas carried out by public security, frontier defense and forestry departments;
− Patrol over a wide range of sea areas carried out by maritime and fishery departments.