1.Tracking, Telemetry and Control (TT&C) Services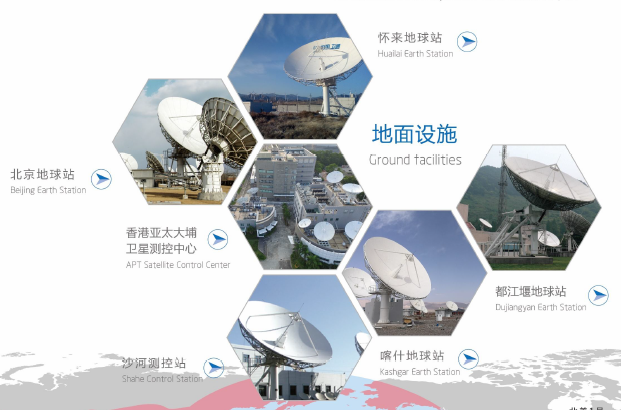 China Satellite Communication's three satellite control centers and four TT&C stations have deployed more than 40 TT&C antennas. Through the self-developed multi-satellite unified TT&C platform (including rapid and accurate orbit determination, satellites control center, TT&C resource management and infrastructure support), they undertake the TT&C tasks of 51.5 E~163 E synchronous orbit satellites from the initial location to the de-orbit period of the satellite. The performance of daily routine operations such as telecommand, telemetry, ranging and orbit determination, telemetry analysis as well as sudden or phased emergency tasks are characterized by safety and reliability, flexible resource allocation as well as automated task execution. The SCC and ground stations can complete full-range measurement and control management tasks of satellites in orbit to the highest standards 24 hours a day 7 days a week. They can provide users with long-term satellite TT&C as well as emergency backup measurement and control support services. Additionally, station network resource services, equipment trusteeship and operation and maintenance services, fast accurate orbit determination services, customized system design, software development and integrated construction services all fall under the remit of these centers and stations. The platform can provide forecast reports such as sun outage forecast, antenna tracking forecast and best-time-to-satellite according to user requirements.
2.Consulting Services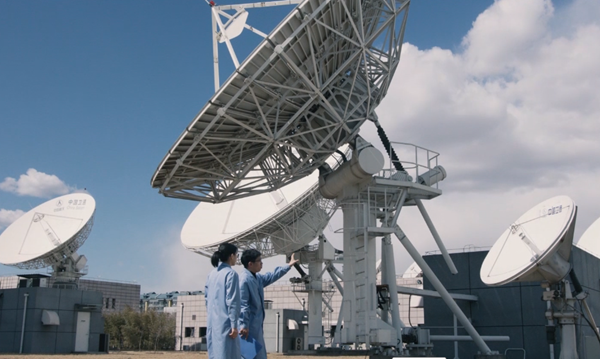 Consulting services provide a full range of professional consulting services for satellites and their applications. In the field of communication satellites, we provide consulting services in all aspects of the life cycle including market survey, satellite design, procurement, manufacturing supervision, launch, In Orbit Test, satellite operation, frequency coordination and insurance. Regarding in-orbit satellite operation management consulting, we provide consulting services in satellite operation management, satellite operation, spectrum and capacity management, satellite application as well as system design and optimization.
3. Training Services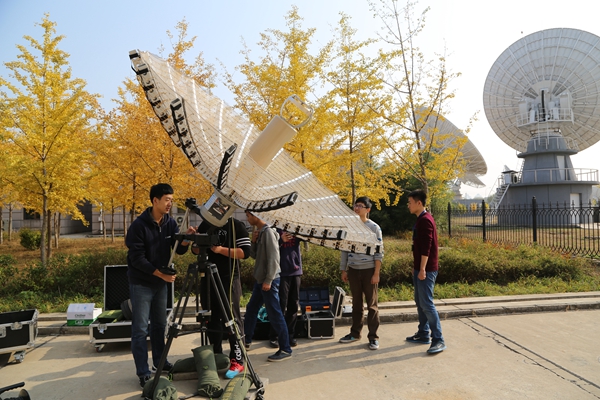 China Satcom maintains a complete training system that provides users with satellite design, production and launch management, in-orbit and operational testing, satellite measurement and control, business operations, ITU rules, frequency coordination, insurance, ground equipment repairs and maintenance and satellite application. Instructors with good facilities provide various forms of training including theoretical lectures, demonstrations, practical exercises, group discussions and regular examinations.
4. Network Access Test and Antenna Certification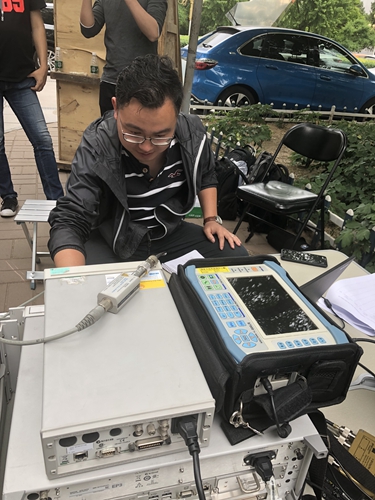 As a satellite operator, China Satcom strictly follows the relevant regulations set out by the Radio communication Bureau of the International Telecommunication Union to ensure that all approved antenna systems comply with the technical specifications of satellite systems, providing users with standardized network access testing and antenna certification services.
5.Interference Location Services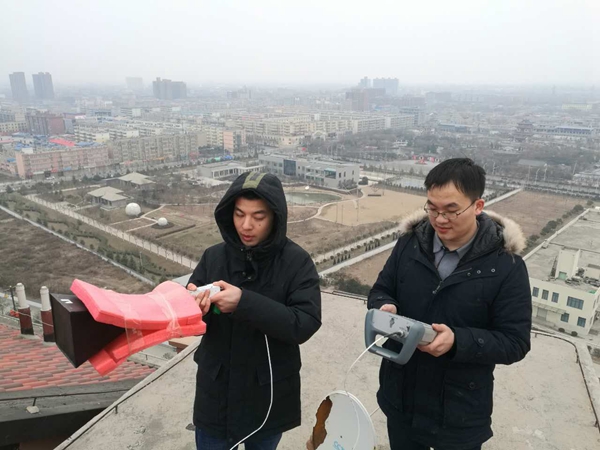 In order to locate and handle interference, China Satcom provides geosynchronous orbit communication satellite interference positioning services through its own interference positioning system. China Satcom maintains two positioning modes; double-satellite and multi-satellite, including multiple positioning methods such as time-frequency difference, double-frequency difference, and double-time difference so as to locate the position of the interference station and restore the user's satellite communication service in a timely manner.